Welcome to the home of ...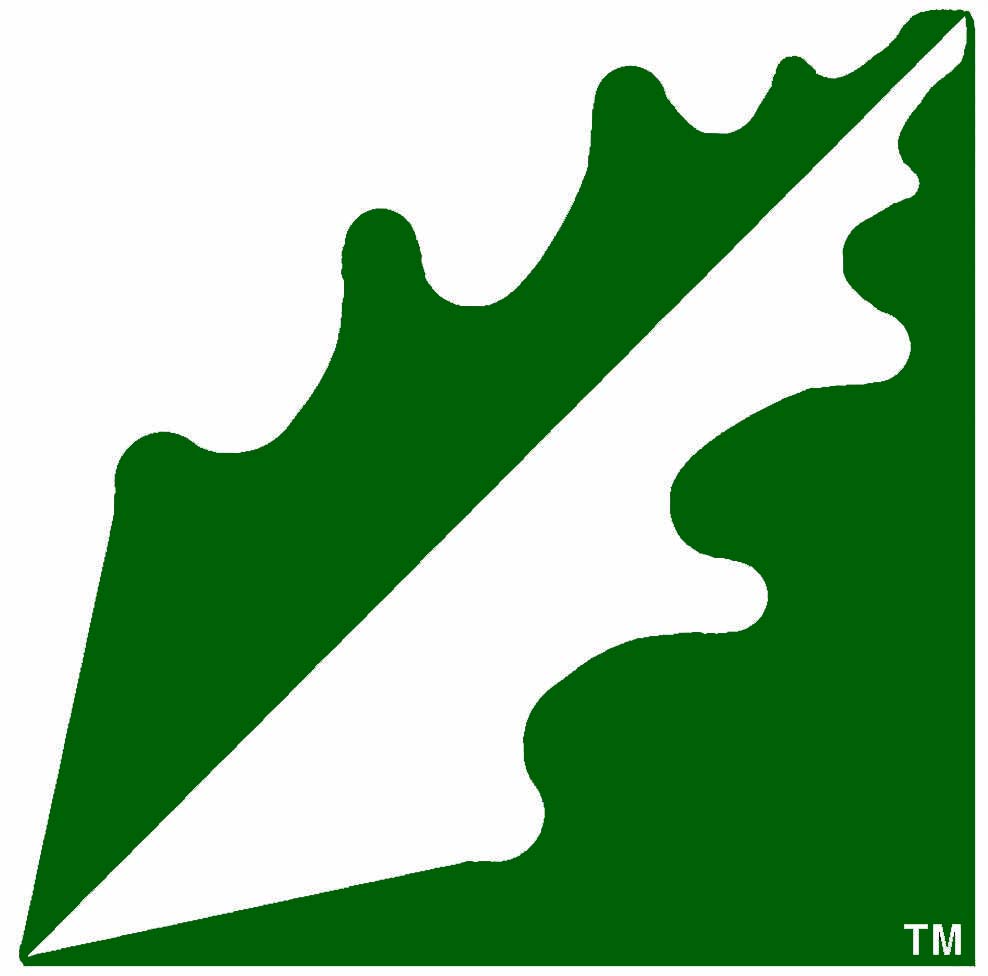 Oak Leaf Publishing, Inc.



Click here for a very important message from Oak Leaf Publishing.

Click here to reach our Charming Tails Resource Page.

In 1996, Oak Leaf Publishing was born from a new concept in collector guides - providing the information collectors need in a format they can use. A second guiding principle was to provide this information for collectibles that other publishers were ignoring - the small-to-medium size lines.
Using these two principles, Oak Leaf Publishing has developed guides and supporting publications that collectors cannot find anywhere else. Just this year, Oak Leaf Publishing expanded its catalog of publications to include the exciting work of English artist Adam Binder. Along with a loyal following of Charming Tails collectors, Oak Leaf Publishing hopes to continue expanding its horizons, bringing new and innovative lines to the attention of collectors and dealers.
Oak Leaf Publishing hopes that you find our publications informative, "user-friendly" and indispensable companions to the many hours of fun you spend with your collection. And if there is a new line of collectibles that may have the potential, take a moment to drop us a line and tell us about it. Oak Leaf Publishing was started with the idea of giving collectors what THEY want - and it has been the input of thousands of collectors that has helped us determine the direction to take. Please ... continue providing that input - it really is invaluable to us!

Notice: The entire contents of this web site, both photographs and the information presented are copyright materials. No portion of this web site - neither photos nor the information presented - may be reproduced or used in ANY way without the written permission of Oak Leaf Publishing, Inc. For more information about the copyright, click here. To contact Oak Leaf Publishing, Inc., click the email address above.


at CTauthor@OakLeafPublishing.com

Author: Michael Brennan (CTauthor@OakLeafPublishing.com)
Copyright 2004. All rights reserved. This web site is unofficial and does not intend to infringe on the rights of Fitz and Floyd, Dean Griff, Adam Binder or Adam Binder Editions.
Revised: 02/20/06.