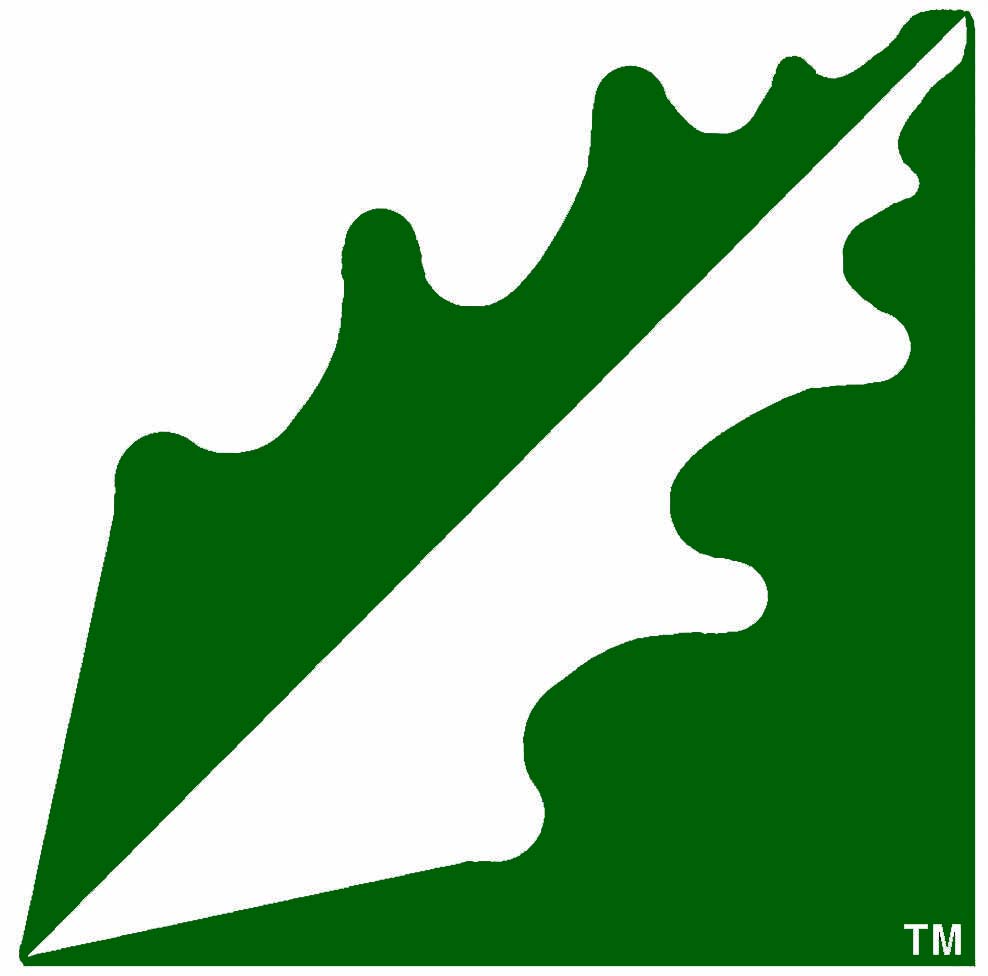 Oak Leaf Publishing, Inc.



An Important Message from Oak Leaf Publishing
The following message was sent on Monday, February 20, 2006, to Dean Griff, Fitz & Floyd and J. Phillip, Inc.:
After giving it a tremendous amount of thought, I have decided to not publish the 2006 Edition of the Charming Tails Price Guide. In addition, I will not be offering the 2006 Wish List and will not be generating the 2006 update for the Charming Tails module of the Collector's Database.
This decision was based on the low response rate to the 2006 Edition. I will shortly be refunding those orders I have received.
While there may be ways to prompt additional orders for the 2006 Charming Tails publications, I have to weigh not only the effort and expense necessary, but whether the Guide would continue beyond that. Since the Guide was first introduced in 1997, there has never been a year where sales exceeded 500 copies. In fact, over the last few years, the trend in orders for the Guide has been downward. Also, upon the announcement of a new edition, there was always an initial surge of orders. That surge did not occur this year.
A number of factors, more than I will itemize, have contributed to significant changes in the world of collectibles. Among these is a decrease interest in "price guides" in a wide range of collectible areas. Many, many other lines of collectibles no longer have a guide being published. Collectors now sit at their computer and order pieces - new or secondary market - rather than traveling to "swap 'n sell" events or secondary market shows, which have virtually disappeared here in the United States.
Again - I have to look at this decision both from the short-term perspective, addressing the financial and time commitments necessary, as well as from the long-term perspective. Based on my experience, I do not anticipate a significant enough potential increase in sales to justify continued production of the Charming Tails publications.
Please understand that this decision was not made lightly. I have spent the last ten years working on Charming Tails publications. But demand, or lack of demand, from the marketplace is something I cannot control and can only respond to. I will continue to maintain and (perhaps finally) update the Charming Tails Resource Page, and will gladly continue to offer myself and my knowledge of Charming Tails to collectors.
Happy Tailing!
Michael Brennan
President
Oak Leaf Publishing, Inc.

Author: Michael Brennan (CTauthor@OakLeafPublishing.com)
Copyright 2006. All rights reserved. This web site is unofficial and does not intend to infringe on the rights of Fitz and Floyd or Dean Griff.
Revised: 11/21/06.